Show all 9 days away
Recommended accommodation
Phuket airport overnight Hotel ¥ 91, book now >
Launch more hotels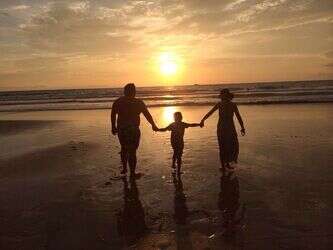 Wonderful Phuket parent child Tour (4 days @ Sunwing)   Kammala   Resort  &  3 days @ Pullman   Resort)
Sirinat Marine National Park
@Shanghai Metro Line 2 responds to "the call of raising poor boys" and we decide to take the subway to the airport
@PVG successfully arrived at Shanghai Pudong International Airport. It's rare to set out at PVG. I met...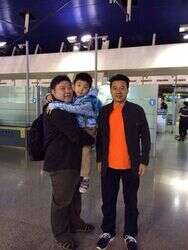 My husband and I were super fans of Shenhua! This refined coach is still adored! I didn't expect to meet you here. I must take a group photo!
Pudong International Airport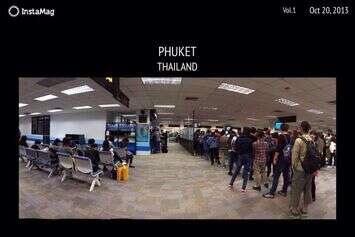 I arrived at 2:30 a.m. and left the airport at 4:30 a.m. fortunately, I changed the dtac7 day card on the plane and could make a phone call when I got off the plane. In fact, we should first confirm with the contact person by phone that we have arrived, so that the driver must wait for us. Otherwise, like this time at the door waiting for a long time before the driver came back to pick us up!
Fantasy children's holiday begins... Fortunately, from the airport soon to "camara.". The first stop of this trip is Sunwing, camara Beach Resort   Family   Resort   Kammala   Beach"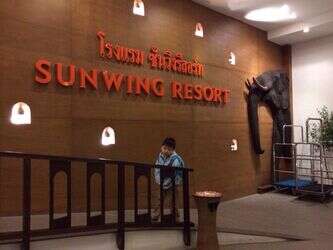 doorway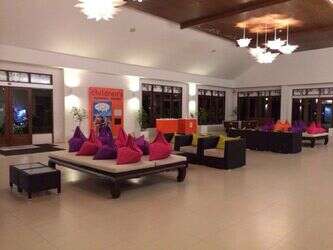 lobby
Room, sofa bed with baby
balcony
Originally, I wanted to sleep for the first breakfast, but I didn't expect that the children were in excellent mental state! At 9:30, I sit at the table in high spirits and eat!
I can't satisfy the swimming pool. Go to the beach!
Lunch is at Fion restaurant by the sea